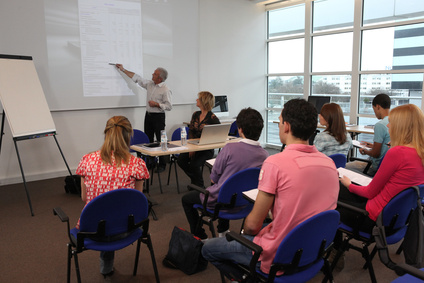 For us, education and training are more important than advertising.
We believe this, along with bringing innovative products to the UK market, is how we can best help you to solve the Achilles heel of Haemodialysis - vascular access.
Meetings & Workshops
Based on your requests and feedback, we have the following topics available as potential items for your customised agenda, that xtra-med can facilitate for you:
Understanding of fistula anatomy physiology and maturation
Ideal vascular access for Haemodialysis & Access type by preference
Maintenance of vascular access through effective needling
Rope ladder cannulation
Buttonhole cannulation – definition & History
Improving buttonhole cannulation – including the new clinical practice recommendations from the BRS vascular access special interest group
Bio-engineering observations of flow dynamics
Effective surveillance and monitoring of vascular access
Needle stick injury – the facts, the regulations & the practical aspects
Various practical sessions on use of buttonhole needles, safety needles & plastic fistula cannulae.
For more information, or to request a workshop (or mini workshop for a single trust) in your area please contact us.